I am a media designer, a visual artist and an art director, but most of the time I am simply an art enthusiast. My main aspiration is to increase the culture of visual design and to reach out to all kind of people through the language of visual communication. ​​​​​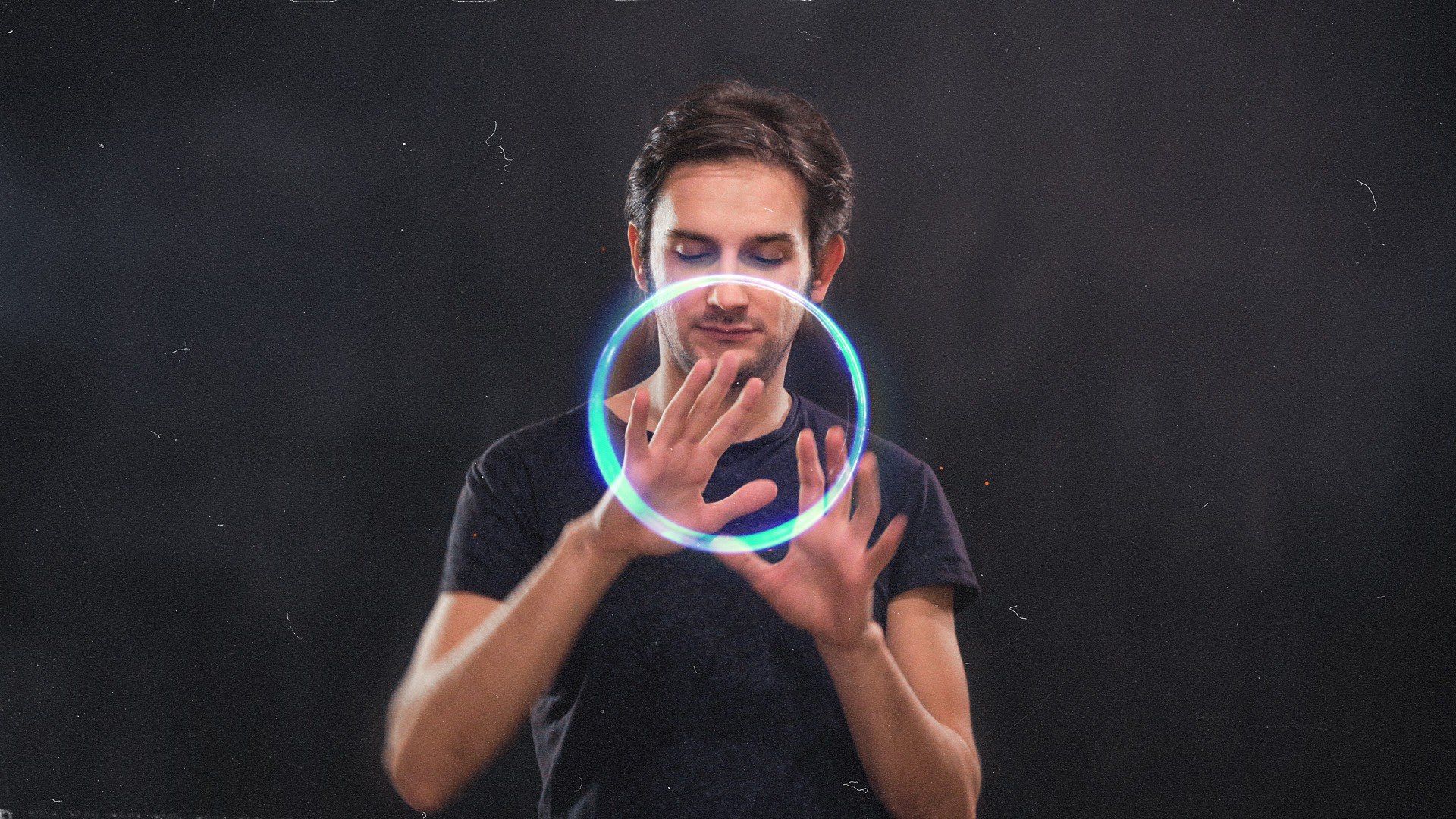 I have profound experience in image manipulation,

motion graphics design, photography

and colour correction,

visual/conceptual developing

and also taking projects to final creation

with

the highest possible details.

I am able to identify and understand the outspoken or sometimes hidden, overarching business needs and form them into feasible visible solutions. 
I have outstanding knowledge in Adobe Creative Suite software usage like

Photoshop, After Effects,

Adobe Illustrator,

Lightroom

and

Adobe Premiere

and

Cinema 4D.
​​​​​​​
Love travelling, taking photos and making magic.