Urban Series is a mixture of conference and workshop, urbanism and art. 
The festival d
esigned with the aim of making an international hub, in which creatives can think and create without borders (between art and science or countries), about the very same topic: how we try to make our lives better in big cities.
The festival's graphic design reflects on that. Inside the letters details of Budapest and Istanbul appear. 
The artists (

István Csekk

and Péter Csuth) deconstruct, analyse and redesign these urban landscapes to achieve a completely new visual format.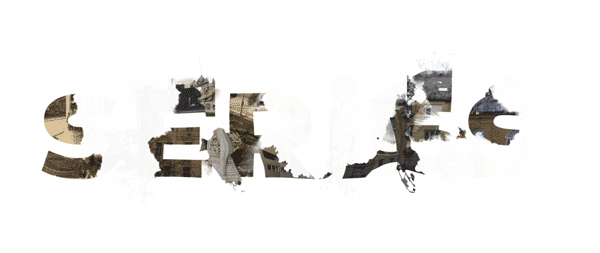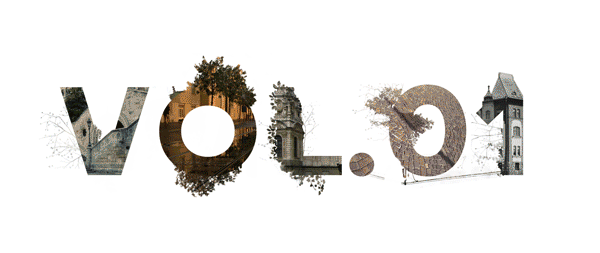 Layout and the final keyvisual